ChemistryNL is making great efforts to support the national supply and testing of personal protection equipment (PPE) for the medical sector in the Netherlands in order to minimize the effects of Corona pandemic. There is a large need of protective gear including critical respiratory protection, and the international supply is facing serious scarcity.
People from the ChemistryNL office and specialists from companies and knowledge institutes in our network are involved. Lead by the ministry of Economic Affairs and Climate Policy (EZK) new supply chains are explored for intermediates while national production is being organised. In addition, our experts assist and advise in the testing of intermediates and end products.
Partners of ChemistryNL are invited to inform us of relevant knowledge and skills, so that we can help guarantee the safety of our healthcare professionals even faster and better. The protective gear we are working on includes respiratory protective masks and protective clothing.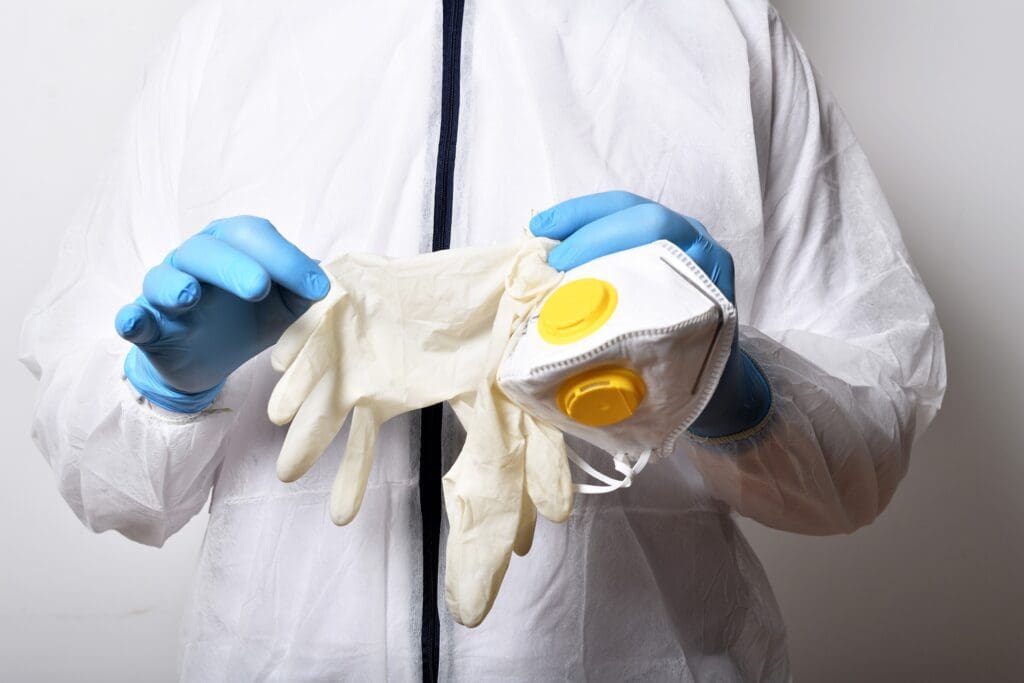 Read more about:
Theme Health
Chemistry of Life
Chemistry of Advanced Materials
Chemical Nanotechnology & Devices