Innovation Agent
Anton Schotman – COAST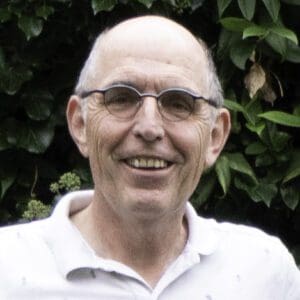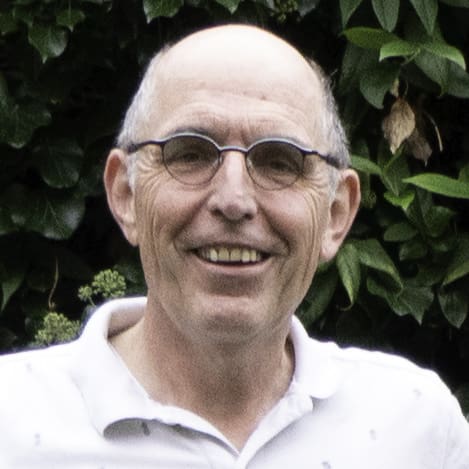 Als analytisch chemisch expert heeft Anton Schotman ruim 40 jaar ervaring in de analytische chemie in verschillende rollen bij Enka, AkzoNobel en Teijin Aramid. Anton was de afgelopen 15 jaar hoofd van de analytische afdeling van het Teijin Aramid Research Institute. Na zijn pensionering op 1 mei 2020 is Anton gestart als Innovation Agent. Samen met zijn COAST-collega Innovation Agent Eric van Sprang richt hij zich op innovatie in de analytische wetenschap. Hij heeft bijzondere interesse in Circulaire Economie (als toepassingsgebied).
Over TI-COAST (kort: COAST), de Community of Innovation for Analytical Science and Technology.
De missie van COAST is om analytische wetenschap en technologie in Nederland te bevorderen door onderzoek en innovatie, menselijk kapitaal en de analytische gemeenschap te versterken. COAST wil ervoor zorgen dat deelnemende organisaties de nieuwste analytische technologieën toepassen, waardoor ze een concurrentievoordeel krijgen om bij te dragen aan de samenleving en economie. De gemeenschap erkent het belang van analytische wetenschap en technologie als waarde creërende activiteit.
Contact opnemen met Anton Schotman
anton.schotman@ti-coast.com