CIRCO focuses on setting a new market in motion. CIRCO therefore activates entrepreneurs and creative professionals to (re)design products, services and business models in order to subsequently do business in a circular manner. In order to get the chain moving and to bring it together, often only 1 specific question is needed. Below is a good example of how a specific question has activated the chain.
Soft PVC case
Soft PVC (flexible PVC) has many advantages: it lasts a long time, is water-repellent, it can withstand (many) impacts and it is cheap. As a result, it has many applications: from roofing to swimming pool cladding, from banner to raincoat, from roller cover to floor covering.
Because it is usually applied to carriers (eg polyester fabric), it is then difficult to disassemble and recycle to a high standard. End users such as Landal Greenparks and Vormer (banners), but also producers such as Veritex (artificial leather), Sunrise Medical (wheelchairs) and Dolfing (workwear and waterbeds) are happy with the user properties of soft PVC, but want this material to be use does not end up on combustion.
With this group of parties and JPI Polymers and GreenWavePlastics, we are now working on solutions through mechanical recycling within the current context of use:
Pilots are being carried out with roof tiles and parasol feet (Landal GP), waterbed feet (Dolfing), wheelchair seats (Sunrise M), flag anchors (Vormer) and rollers on which artificial leather is transported (Veritex).
It is a practical intermediate step towards circularity, which partly helps to prevent the waste problem, as these new products can probably be recycled again (or perhaps several times) after many years.
In addition, this group will carry out pilots at the beginning of 2022 on a small chemical separation pilot plant. By first separating the materials at this pilot plant, they can then be mechanically recycled into new raw materials, with the intention of being able to process them in the original application.
Contact CIRCO
If you have a specific question about circularity, please contact CIRCO to activate the chain together!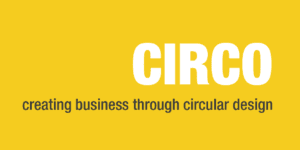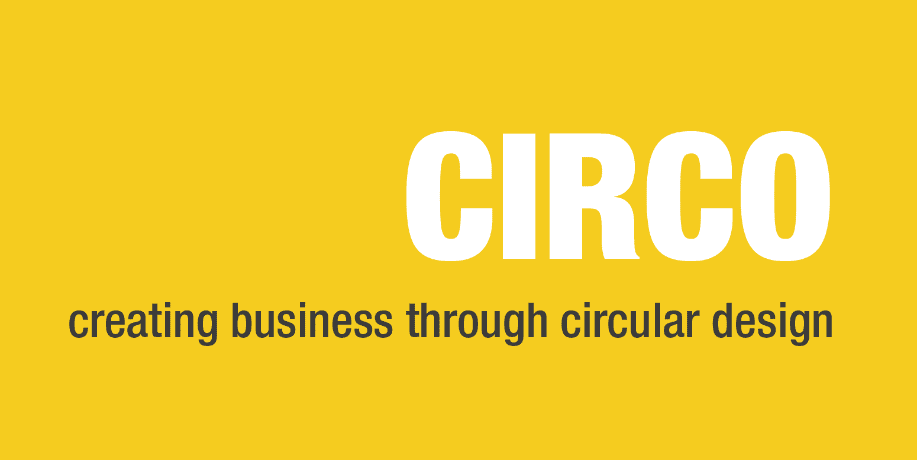 CIRCO is a program of CLICKNL (TKI of the Top Sector Creative Industry) and is made possible in part by the Ministry of Infrastructure and Water Management.